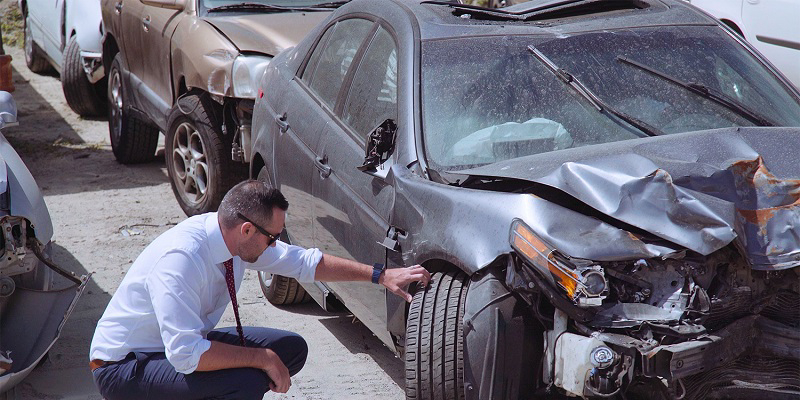 Despite being called car accidents, they usually aren't accidents at all. Instead, if you look back you can usually find something one of the drivers did that caused the automobile wreck. As Car Accident Lawyers, a large part of what we do is determining what happened before an accident. Especially if the collision causes injury or death, these actions need to be investigated completely in order that the victims can be compensated for their losses.
The car accident attorneys at our firm know how crucial it is for our clients to be able to depend on us to protect their rights. That's why we provide a free consultation for injury victims. You can call us today.
Tragically, most car accidents are caused by negligence or recklessness that could have been avoided. Negligence occurs when the vehicle's driver fails to exercise due care. Recklessness, on the other hand, is the intentional disregard for a substantial and unjustifiable risk. There are many different kinds of negligent or reckless actions that lead to car accidents. For example: drunk driving, texting while driving, drowsy driving, speeding, following too closely, failure to yield, red light running, and drugged driving (which includes prescription drugs as well as illegal narcotics).
Although law requires that all drivers carry liability insurance, too many people choose to break the law. This means that when they cause an accident, it can be much harder to hold them responsible and adequately compensate the injured party. Having your own insurance is helpful, but as I've heard too many times – insurance companies don't make money by approving claims. If you're the victim of a car accident, you may find yourself fighting your own insurance company. At times like that, having knowledgeable and skilled attorneys can make a huge difference.