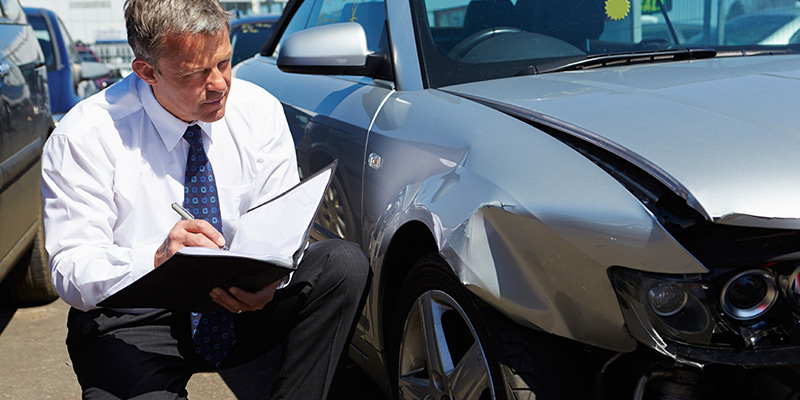 After a car, truck, or motorcycle accident, injury victims deserve full compensation in a timely manner. At Our Law Office, our car accident lawyers will help secure the compensation you deserve in serious injury claims. We look at aspects such as future medical treatment, physical therapy, medical equipment, prescription drugs, lost earnings, and other factors. If you've been involved in a traffic accident call us today to schedule a free initial consultation.
We view the client-attorney relationship as a partnership. We provide professional legal advice and help you obtain the compensation you need and deserve. And more than that, we talk to you throughout the process. Instead of handling your claim without your input, we consider you vital to every step of the process. It really is a team effort.
Automobile, truck, and bus accidents happen every day. But when they happen to you, or to someone you know, they change lives. And car accidents may involve more than determining fault. Your case may involve issues such as determining insurance coverage, medical expenses, wage loss and uninsured motorist (UM) and underinsured motorist (UIM) coverage. We also work with your doctors to keep your case moving smoothly, and to be certain that you receive compensation for all of your injuries, including pain and suffering, wage losses, property damages and other claims.
We know that car crashes, motorcycle wrecks, and ATV accidents change hundreds of lives every year. Victims may be killed or suffer a debilitating injury, such as traumatic brain injury, brain damage, spinal cord injury, paraplegia, quadriplegia, and paralysis.